Bookings can be made via the form on the contact page,
by sending us an email
or through our facebook page
Delivery can be arranged based on availability - we are always happy to deliver if we can - price based on distance to most Melbourne Suburbs.
Can the menu be customised?
Yes! We are always happy to accommodate your fave food & menu requests if we can.
What payment methods do you accept? What is the payment procedure?
Bank Transfer, Cash and Paypal
When your order has been finalised, a document including order and bank/paypal details will be sent through to you.
​
We do require a deposit of 50% of the order total to secure your booking date, with balance to be paid cash on pick up/delivery or via one of the other methods at least 5 business days prior to booking date. Your booking is not secured until we have received a deposit from you.
What if I need to cancel my booking?
Can you do last minute orders?
Yes! We offer an onsite catering service with the option of waitstaff. You can view the menu in the Catering tab.
We can do some amazing things on short notice! If we can, we always will - so please get in touch!
Unfortunately due to COVID-19 restrictions are in place that prevent me from being able to offer face to face consultations in my home for the time being.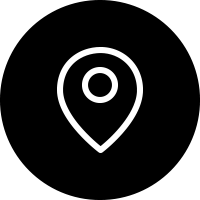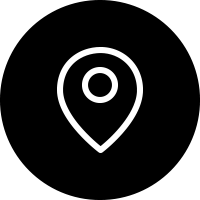 Follow SweetEms on Facebook
Follow SweetEms on Instagram
Sweet'Ems holds a Class 2 registration with Wyndham City Council
ABN 62421224452
As a small family business we are committed to working with our awesome customers to manage in circumstances such as what we are seeing now with COVID-19.
So in the event that your celebration is cancelled or postponed we are happy to offer the following options - change your booking to a future date OR receive a Sweet'Ems Cakes & Catering Gift voucher to the value of your paid amount. This voucher will be valid for 2 years from the date of payment.
Sweet'Ems Cakes & Catering is proud to advise we have strict hygiene policies in place to maintain our high standards and have taken early precautions to ensure ours and our customers safety.
We will continue to provide updates of any changes in accordance with advisory action from the Australian Government.
For all orders that come in and are taken with deposit payment or full payments processed please do so keeping in mind the following:
We will offer either a postponement or a Gift Voucher if 10 days' notice is given. Any toppers that have been ordered, shipped, handmade and won't be used in future order will need to be paid for.