Sweet'Ems Cakes & Catering
Point Cook, Victoria
​
​
All emails will be answered as promptly as possible, with enquiries sent over the weekend answered by the following Tuesday.
Hours



Monday - CLOSED
Tuesday - 10am - 4pm
Wednesday - 10am - 4pm
Thursday - 10am - 4pm
Friday - 10am - 2pm
Saturday - 9am - 5pm
Sunday - 9am - 2pm
Please include number of guests, date of event and any design ideas in your request. If you wish to send through images please feel free to do so @ info@sweetems.com.au
**Please note - this is not a booking form, sending a quote request or enquiry does not automatically secure a booking.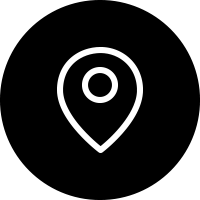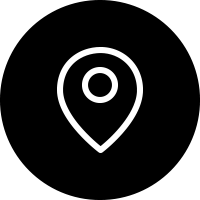 Follow SweetEms on Facebook
Follow SweetEms on Instagram
Sweet'Ems holds a Class 2 registration with Wyndham City Council
ABN 62421224452